Finally. I
finally
read this book. And I'm kicking myself it took me this long. I absolutely loved Fair Game. It's my favorite Josh Lanyon book. So when I heard there was going to be a sequel, I was so happy. So happy. And it didn't disappoint.
I loved everything about it. It was frustrating at times. Things made me want to strangle certain characters, but it didn't deter me from enjoying this. The mystery was awesome. Learning more about Elliot's dad was just... It was such a good book and I was so engrossed in it that I didn't want it to end. I wanted it to go on forever. I was reading it wondering what would happen next. I sort of guessed a few things, but they were never fully correct. It kept me engaged to the point where if there hadn't been a lot of Elliot and Tucker in this, I wouldn't have minded as much because the mystery was just that good... for me anyway.
There was Tucker and Elliot in this, though. And they were just as good here. Just as frustrating. And just as lovely.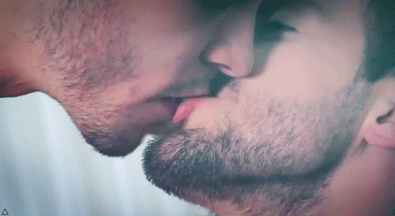 The relationship between these guys is getting stronger and I like that. I like feeling that they'll have a future, even if they have issues to overcome. And trust me, they still have some things to work out. But it's really awesome to get more of them (I hope there'll be more!)
If you're a fan of the first book then you have to read this! Highly recommended!